Xiaomi is preparing to launch a new phone for its domestic market named Mi 10 Youth. Initially expected to be based on the Mi 10 Lite 5G, it has now been confirmed to come with a periscope telephoto camera on the back. The launch is scheduled for April 27, and today the company shared the details on the camera setup.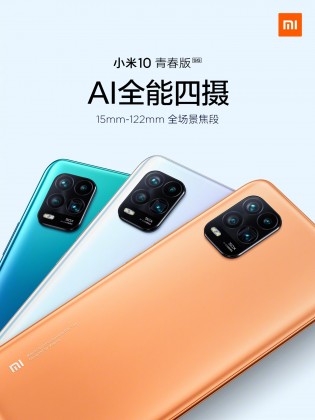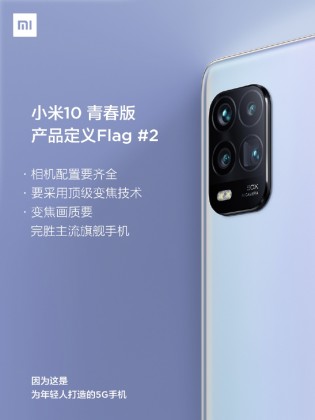 Xiaomi Mi 10 Youth
The periscope shooter will provide 5x optical zoom and up to 50x digital zoom. First camera samples from The Bund in Shanghai and the hills of Guilin showcase the performance of the camera in two very different lighting setups – one in the dusk with the pinkish hues of the sky and the other in broad daylight.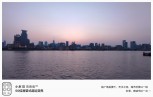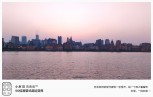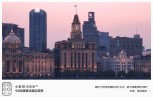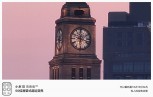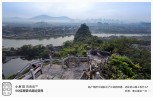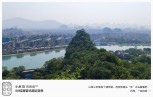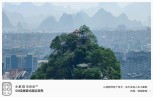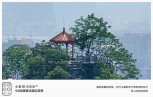 Xiaomi Mi 10 Youth 50x zoom







Xiaomi Mi 10 Youth camera samples
The camera's zoom capabilities are also demonstrated in two short videos. One is taking selfie from a small mirror across the office, the other is zooming from the Xiaomi HQ in Beijing all the way to the Wangjing SOHO complex of buildings – that is 15 km distance between both of them. Thanks to the 50x zoom, the Zaha Hadid piece of art suddenly becomes part of the scenery.
In a separate post, Xiaomi confirmed the camera layout of the Mi 10 Youth – the main snapper in the top left corner will be accompanied by the macro lens on its right side. The second row has the ultrawide lens and the periscope shooter with a 5P lens inside.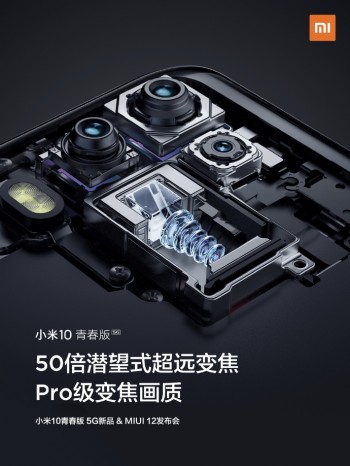 The launch on Monday should reveal the price of the phone and when it will launch. We are also hoping Xiaomi will make the phone globally available, because the camera performance sure looks impressive for a device that is bound to come with a very reasonable price tag.