Xiaomi used to make special variants of its flagships that had semi-transparent rear panels. They called them Explorer Editions and made one for the Xiaomi Mi 8 and Mi 9. But they said they wouldn't release a Mi 10/10 Pro Explorer Edition, despite leaked images of just such a prototype in the wild.
It turns out they made a prototype of a Redmi K30 Pro Explorer Edition as well, as per images from Xiaomi Senior Product Manager Daniel D on Twitter. He calls it a custom Redmi K30 Pro, which likely means that it isn't going on general sale anytime soon (or alternatively Xiaomi is checking to see what sort of interest such a device would generate).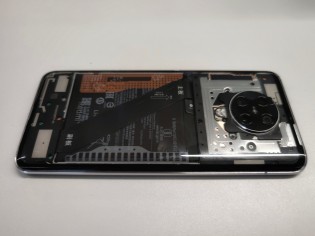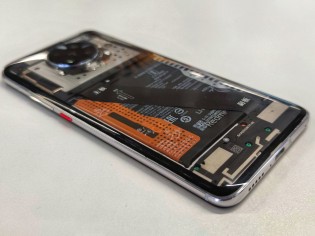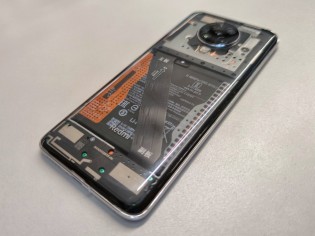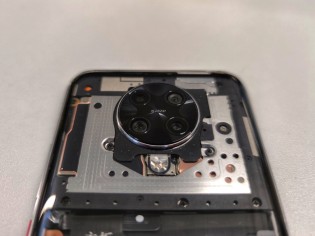 Redmi K30 Pro with a transparent rear panel
Past Explorer Edition devices showed some of the internals but also had fake design elements like large lettering or covered some internals to make them more attractive. In the case of this Redmi K30 Pro it appears that it uses a plain transparent back panel and the internals are laid bare for all to enjoy.
They're going to have to kill me to get this custom #RedmiK30Pro out of my hands. Transparent Gameboy Color vibes. pic.twitter.com/FV8BBbTYhv

— Daniel D (@Daniel_in_HD) May 14, 2020
Whether this custom edition makes it to the shelves or not, it's very cool to look at.