Now that we've covered the Xiaomi Mi 10 Pro in detail in our review, it's time to take a look at its more affordable counterpart – the Mi 10.
First, an unboxing. The Xiaomi Mi 10 5G comes bundled with a 30W charger, USB-C cable, a silicone case, and a USB-C to 3.5mm adapter.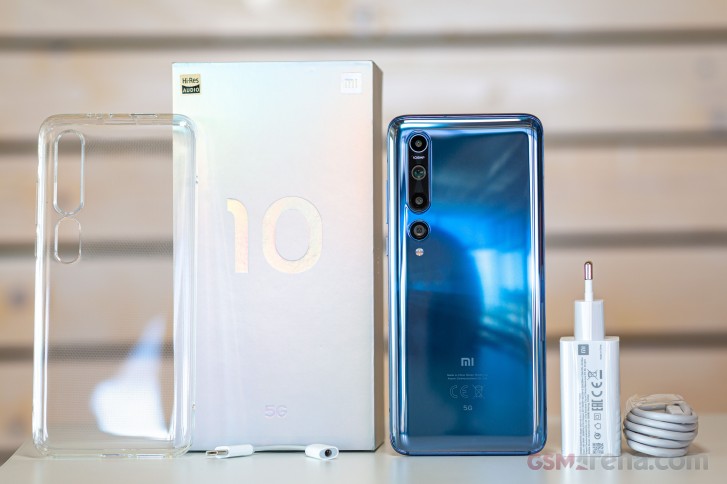 Before we talk differences between the Mi 10 and the Mi 10 Pro, let's look at the similarities.
The Xiaomi Mi 10 5G comes with the same 90Hz 6.67-inch Super AMOLED, the same Snapdragon 865 chipset, the same 108MP main camera and the same amenities like wireless charging, and quality stereo speakers.
The differences are mostly to do with cameras. The Xiaomi Mi 10 5G lacks the laser autofocus module on its 108MP main camera and hasn't got any proper telephoto cameras. It also comes with a lesser ultrawide module.
You're still getting a reasonable camera array but at this price it isn't the best.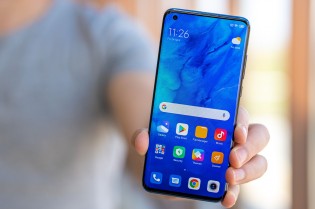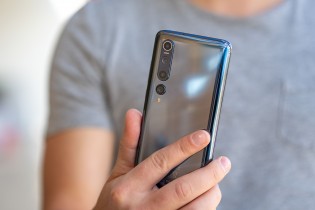 Xiaomi Mi 10 5G
The other difference is to do with battery – the Xiaomi Mi 10 5G has a larger one, by 280mAh, for a total of 4,780mAh. The Mi 10 Pro 5G achieved excellent endurance in our review and we expect the non-Pro to do even better.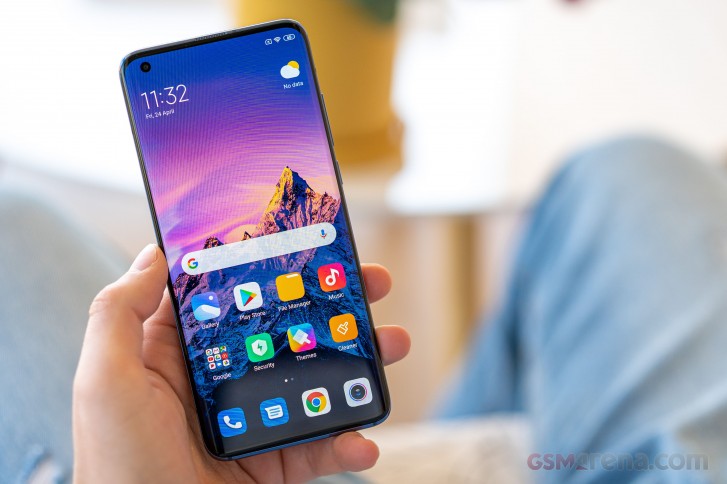 Otherwise the two phones feel identical to use or handle. They're the same size and they have the same satin finish. We would've preferred a Coral Green Mi 10 5G as it's the loveliest of the available colors, but got the Twilight Grey instead.
We've started our review of the Xiaomi Mi 10 5G so stay tuned!