Julio Lusson is a YouTuber from Cuba who already gave us several leaks of the Pixel 4a, including camera samples, battery and performance tests, and an in-depth hands-on video of the phone back in March. On Sunday, Lusson hosted a live video celebrating his 10k subscriber milestone, but in the second half of the livestream (around the 40:00 mark), he answers some questions about the Pixel 4a prototype unit in his possession.
Starting off, Lusson confirms the phone is indeed a prototype unit, which makes sense considering how long he's had it for and this is especially apparent by the modified Google logo we see in the still capture below.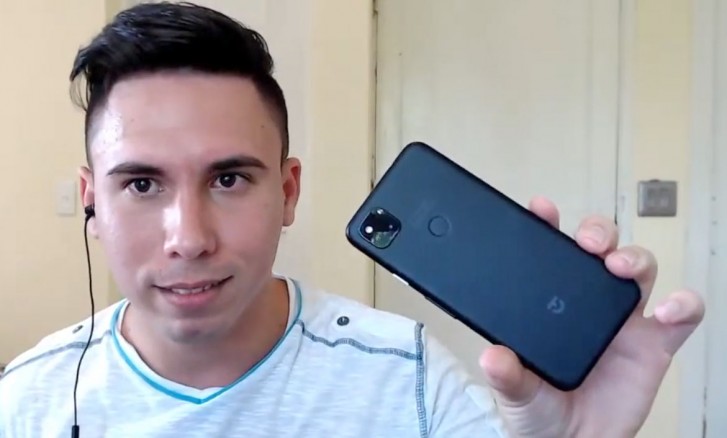 Source: TechnoLike Plus (YouTube)
He gave us the dimensions and weight of the Pixel 4a. The phone measures 144.2mm x 69.4mm x 8.4mm – which is certainly more compact than the Pixel 3a's 151.3 x 70.1 x 8.2 mm. He also confirms the phone is light, and weighs between 135 and 140 grams. He also adds that the light weight combined with the plastic build add up to a in-hand feel that he didn't love. He explained that he prefers the more premium feel of his Redmi Note 7.
Within the hardware of the phone, a related report, that was corroborated by Lusson, confirms that the Pixel 4a will not have the Active Edge feature that we've seen on all Pixel phones since the Pixel 2 and 2 XL.
Can confirm that Active Edge is not available on @julio_lusson's Pixel 4a.

Not a huge loss especially since Google is adding a new double tap gesture that doesn't require special hardware: https://t.co/kFiL8qmzxA https://t.co/IA6qqLJnG9

— Mishaal Rahman (@MishaalRahman) May 18, 2020
Lusson loves the haptic motor of the Pixel 4a – he says it's very strong – so we have that to look forward to (the 3a had nice haptics as well). He also confirms that brightness is quite good, and goes as far as saying that sunlight legibility is not the best on the market, but is quite good – and the display is 60Hz and OLED.
We can expect a nanoSIM + eSIM, and the onboard storage is UFS 2.1. He is very happy with the 4a's performance, which is no surprise – as we were quite content with the smoothness and performance of the Pixel 3a XL last year.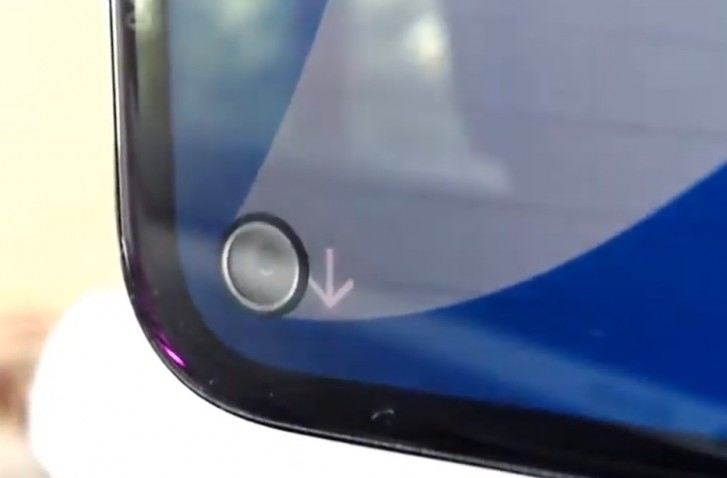 Metalic ring around the selfie camera
Something interesting that he showed on camera is the presence of a metallic ring around the selfie camera module. He suggests it may be an aesthetic choice, but there's a chance that it's a characteristic of the prototype hardware. We already know the 4a will have a headphone jack, but Lusson confirms that the stereo speakers are loud.
The Pixel 4a will be powered by the Snapdragon 730 CPU and pack 6GB of RAM with either 64GB or 128GB of storage. There's a 5.81-inch OLED screen with FHD+ resolution, a 12.2MP main camera and an 8MP punch hole selfie camera. Meanwhile, there's a 3,080 mAh battery and a 3.5mm headphone jack. The phone is expected to arrive sometime soon – it might be on or around June 1, which is when Google will host a livestream for Android 11 Beta.