Last year, a report surfaced that Apple was working on developing Bluetooth trackers with the name "AirTag", much like the square Tile. This is a small device that helps you locate the things you tag the Tiles like a set of keys, a backpack, or even a bicycle. The Tile community could help track down your lost item.
Some iOS 13 code found by 9To5Mac last year revealed news that Apple was working on its own version of these Tile trackers, supposedly called AIrTags. Now, Apple just accidentally revealed the AirTag's existence.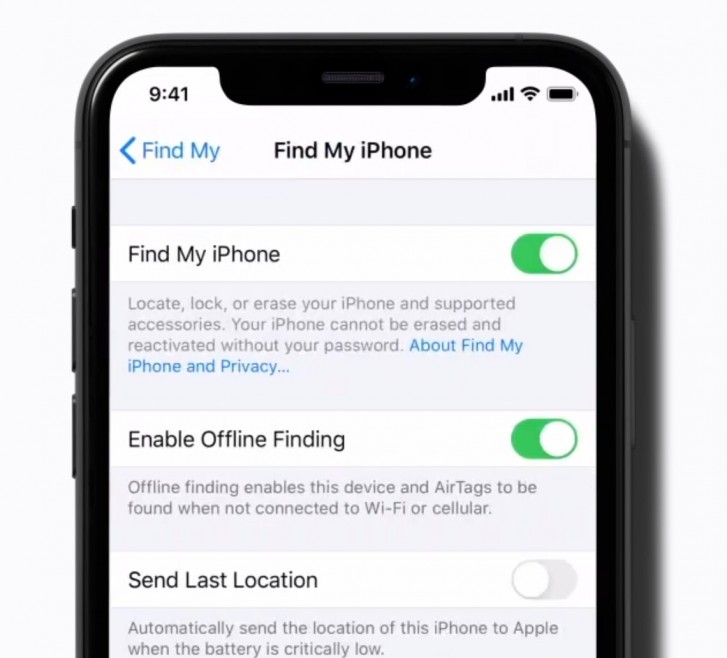 Source: Apple via YouTube
In a support video (Now taken down) that Apple posted titled "How to erase your iPhone", as the demonstration shows how to disable Find My iPhone, an option called "Enable Offline Finding" reveals a description that mentions the AirTag.
Offline finding enables this device and AirTags to be found when not connected to Wi-Fi or cellular
iOS 13 already added a way to track a lost iPhone via a Bluetooth beacon signal that it can transmit. These AirTags could work in the same way. Once attached to any item, much like Tiles, they'd transmit a Bluetooth signal that can be picked up by other devices to help track the item down.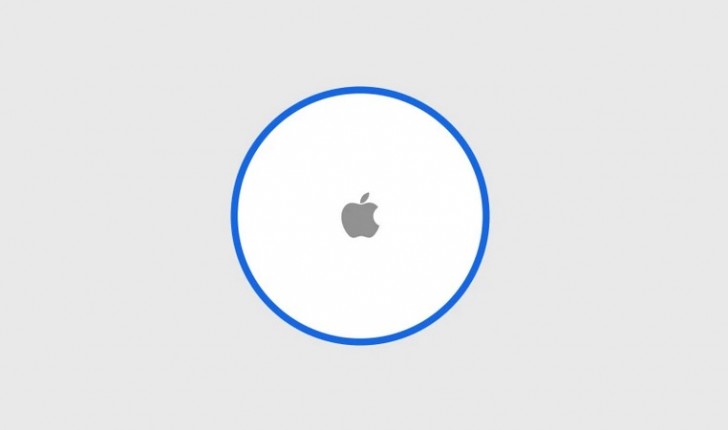 Supposed design of "AirTag" via 9to5Mac
There's no timeframe for when Apple would put these AirTags up for sale, but given the timing of a new "iPhone 9" set to be coming soon, it may be announced alongside that. If not, we'd perhaps be waiting until WWDC, set to take place digitally sometime in June.
Source (taken down) | Via