The Disney+ streaming service that went live last November, and expanded to seven new markets in Europe last week, has finally debuted in India through Hotstar.
Disney+ was supposed to launch in India on March 29 in conjunction with the beginning of the Indian Premier League (IPL) cricket tournament, which attracts millions of viewers on Hotstar in India. But with IPL suspended due to the ongoing 21-day nation-wide lockdown to curb the COVID-19 spread, the launch of Disney+ was pushed back.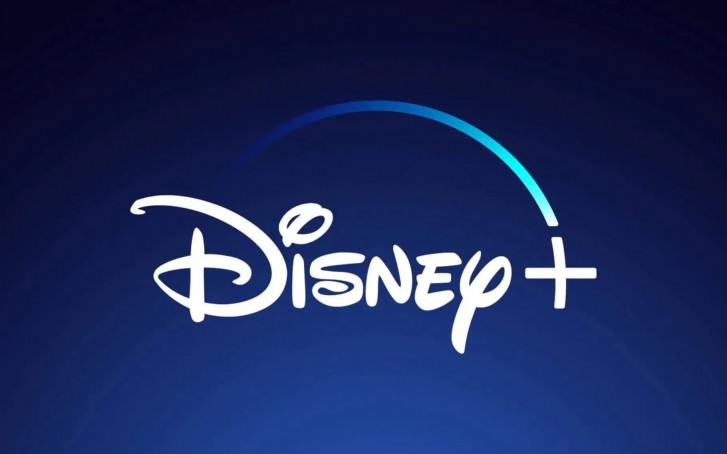 However, the Disney+ launch couldn't come at a more opportune moment in India since people look for ways to deal with cabin fever during the lockdown and many might be tempted to give the new streaming service a try, which will compete with international players Netflix and Amazon Prime Video in the country.
Disney+ is called Disney+Hotstar in India and has two subscription plans – Disney+Hostar VIP priced at INR399 ($5/€4.8) a year, Disney+Hotstar Premium that costs INR299 ($4/€3.6) per month and INR1,499 ($20/€18) a year.
Before the launch of Disney+, the VIP plan was priced at INR365 ($4.8/€4.4) whereas the yearly Premium plan was priced at INR999 ($13/€12).
Existing Hotstar subscribers don't have to pay the difference, though, and can stream Disney+ content for free for the ramained of their current subscription. You can head over here to know more about the plans and what they offer.
The Hotstar app was updated to tease Disney+ and with the service now live, it has a dedicated Disney+ section, which includes Disney Originals like The Mandalorian as well as TV shows and movies from Disney, Marvel and National Geographic.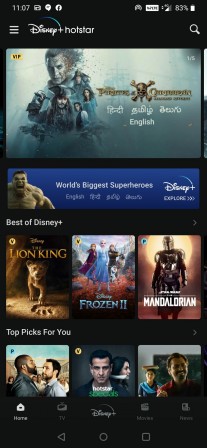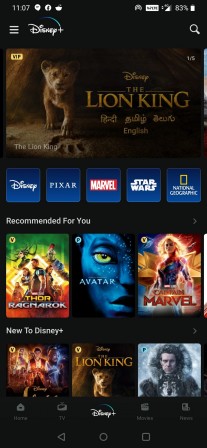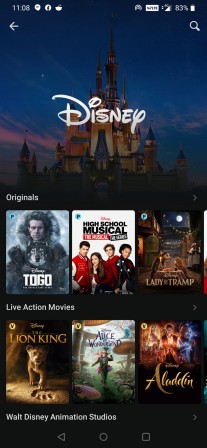 Disney+Hotstar
There are movies for kids as well like The JungleBook, Cars 3, and Toy Story to name a few. You can head this way to check out the complete library of Disney+ content available in India.