Last week Apple unveiled the iPhone SE (2020), an iPhone that starts at $399/€479 and that was so hotly-anticipated, the rumors for it began years ago.
It's a phone some cannot take seriously, while others can't wait to get their hands on. It's polarizing, it evokes discussion and even argument, and we have some thoughts on it.
Here are some takeaways about the iPhone SE (2020).
Unbelievable deal
This is the most obvious thing about the iPhone SE (2020) – it's dirt cheap, as far as iPhones go. Most people that own an iPhone look only to Apple when it's time to replace it and they now have a new cheapest option with the iPhone SE (2020). By some margin too – the iPhone XR is a distant second at $599/€699.
Then there are people using phones with another OS (most likely Android) that are looking to get into Apple's ecosystem – you can't do it cheaper than with the iPhone SE (2020). Until a week ago the cheapest entry into Apple's ecosystem was a $499 iPhone 8, which is both inferior and more expensive than the iPhone SE (2020) is now.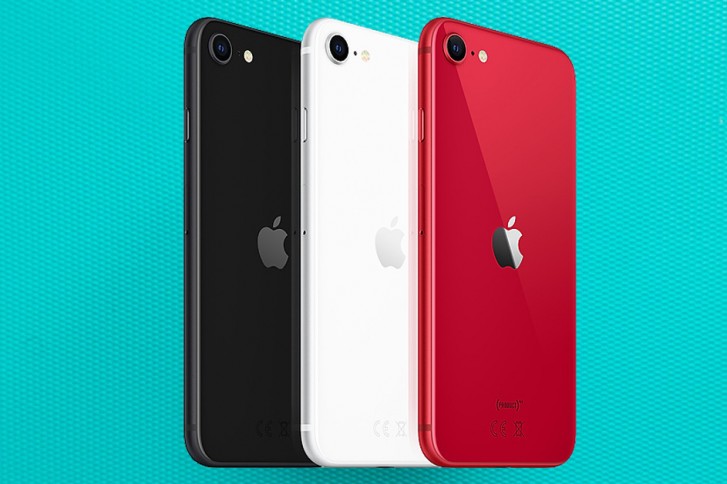 But not everywhere
Apple makes it really easy to just order an iPhone SE (2020) from them and stop worrying about an affordable good phone. But there are smarter choices to consider, particularly if you aren't based in the US.

Take the Samsung Galaxy S10e for example – thanks to Apple's aggressive pricing in the US the iPhone SE (2020) is a better proposition, but in Europe, for a few Euro above the €480 asking price you could nab a 128GB Galaxy S10e, which is nearly as tiny as the iPhone but has a much bigger (and much better) 5.8-inch Dynamic AMOLED and an ultrawide camera,among other things.
Shopping refurbished or second hand could also reveal a few good iPhone deals (we found a few refurbished iPhone XR for €480).
Small phone, huge chipset
One of the biggest selling points of the iPhone SE (2020) is the A13 Bionic chipset. Sure even two and a half year old iPhone X's aren't slow, but having the latest Apple chipset ensures the iPhone SE (2020) will get software support well beyond the three years Google guarantees Pixel devices. That's a huge buying consideration for many people.
It's also going to give a lot of people the bragging right that their $399 phone can outperform your $1000 Android at Geekbench or some other benchmark.

Small display, big bezels
We realize some people are intentionally looking for a phone with as small a display as the iPhone SE (2020), but nobody should have bezels as thick as those in 2020.
Android manufacturers moved away from the conventional combination of a 16:9 display and physical buttons on the front years ago and they did it to stretch the screen as far into the body as possible. The iPhone SE (2020) inherits a design and way of thinking straight from 2014, when the iPhone 6 introduced this design language.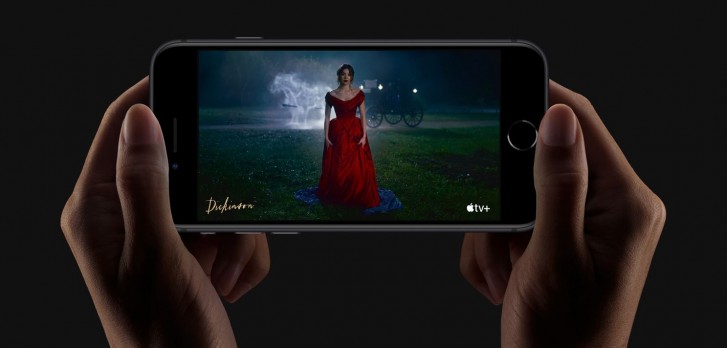 On the plus side there are those iPhone owners that straight up refuse to leave the Touch ID home button in the past – they'll upgrade to the iPhone SE (2020) no questions asked.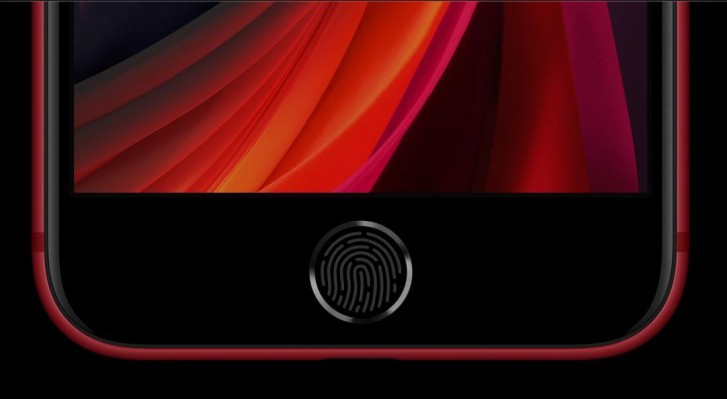 It's not as small as it's name might suggest
The iPhone SE (2020) might be named after the iPhone SE of 2016, but it's the spiritual successor to the 4.7″ iPhone 8 rather than the 4″ iPhone SE.
If you were hoping for a truly tiny phone with current specs, this isn't it. There are good reasons why phones this tiny are no longer made, but that is beyond the point of the current article.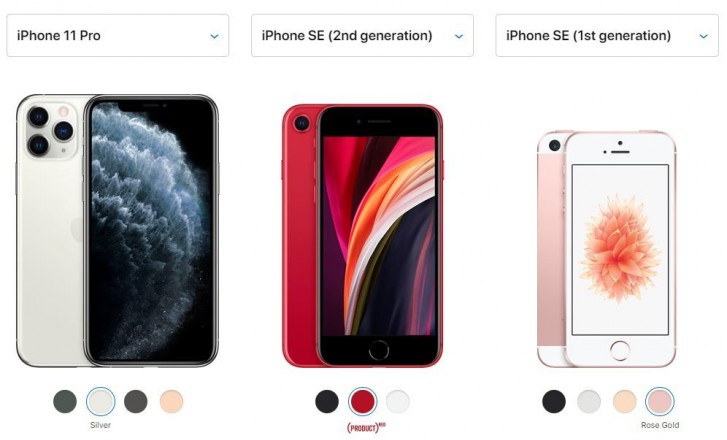 The colors could be better
The iPhone SE (2020) comes in plain Black, White or Red. Apple could've brought the iPhone XR or iPhone 11 colors to the SE (2020), it would've made for a much more appealing phone.
Heck at least bring back the Rose Gold of the original iPhone SE.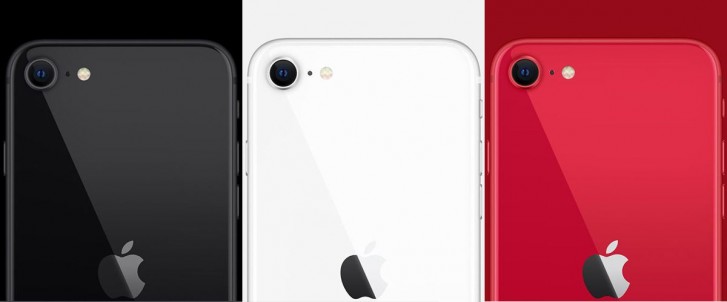 The iPhone XR's camera
Apple made a big deal of the iPhone SE (2020)'s Smart HDR, single-lens Portrait Mode and 4K video capture, but side-stepped the fact that it lacks Night Mode.
It's 2020 and every phone has some sort of night mode in its camera. A $399 Pixel 3a has an outstanding Night Mode and that's a big selling point the iPhone SE (2020) can't answer to.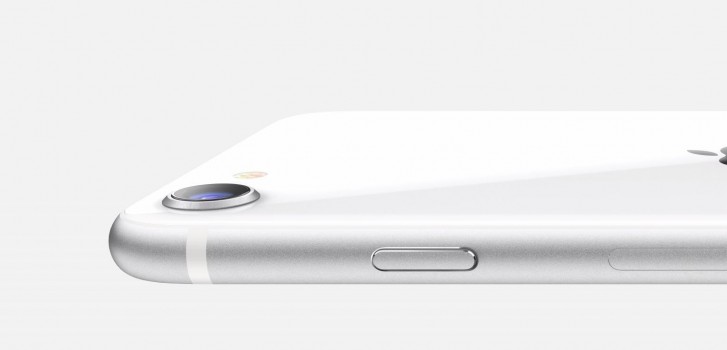 Ultimately Apple will sell a ton of iPhone SE (2020)'s purely because many people buy iPhones and this is the cheapest one. People also love nostalgia and the small phone with big bezels and a physical home button has a lot of that going for it.
But the iPhone SE (2020) is also undoubtedly a great phone and we can't wait to get it at the office for review.