Apple's next-gen Watch Series 6 will come with new health tracking features including a blood oxygen saturation sensor for more accurate activity tracking as well as sleep tracking which has long been a standard on most competing smartwatches. We previously saw a screenshot of the alleged Apple Sleep app which suggests Apple is finally bringing native sleep tracking on its next smartwatch. Alongside these, a new watchOS 7 leak suggests a slew of software enhancements are also coming along.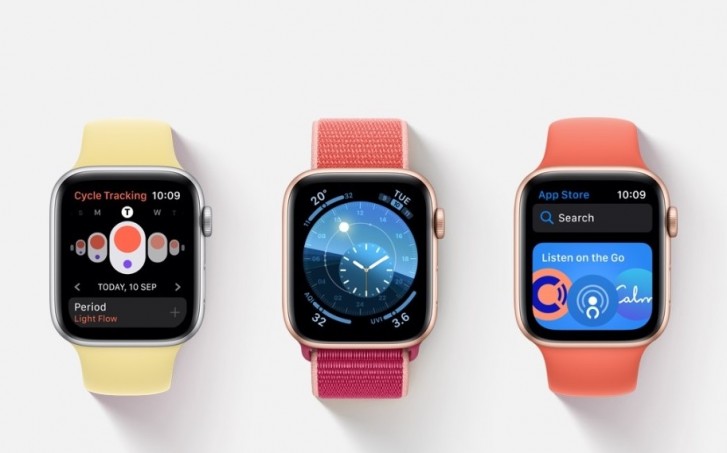 Apple will reportedly add a new Infograph Pro feature which will let you add a digital tachymeter as part of the Apple Watch complications options. In addition, watchOS 7 is tipped to sport new shareable Watchfaces. This particular tidbit was found in the latest iOS 14 beta code and will reportedly allow you to export watch faces as separate files which can be shared via several methods including AirDrop.
In addition, watchOS 7 will allow you to set images on your watch faces from shared albums in iCloud. This would still be done through a paired iPhone but now you'd get a much larger pool of images to put on your Apple Watch.
Another interesting feature for parents will be the new kids mode for Apple Watch which will give parental controls over contact, music and other Apple Watch features from a single paired iPhone. Up until now, Apple Watches could only be connected to same account as on the iPhone they were set up with.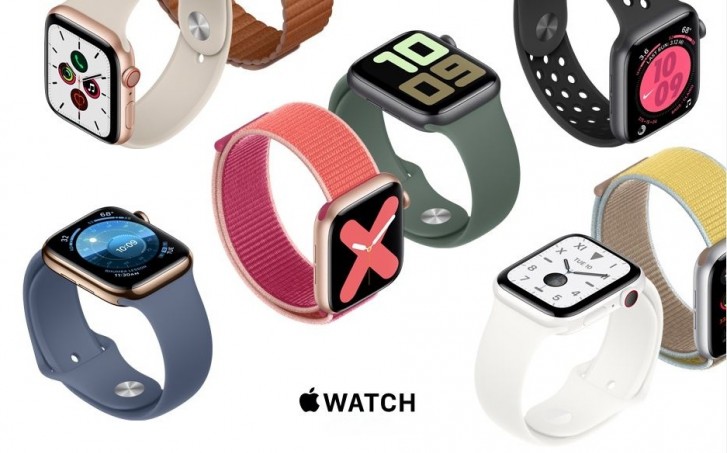 Schooltime is another parental feature coming to watchOS 7 which will allow parents to manage which apps and complications can be used during specific time frames like school hours. WatchOS 7 is also tipped to come with a new app file system that allows for standalone Apple Watch apps without the need of installing their iOS companion app.