Unsurprisingly considering all the other big tech event cancellations we've written about recently, today Apple had some news to share about its annual WWDC (WorldWide Developer Conference), which was initially scheduled to take place in June in California, as it is every year.
Plans have changed slightly, though. The event is still taking place in June, but it will be held online, for the first time in its history. This clearly is related to the ongoing (and worsening) COVID-19 (novel coronavirus) pandemic, although bafflingly Apple's press release about the new WWDC format fails to mention it even once, instead relying on the phrase "the current health situation has required that we create a new WWDC 2020 format".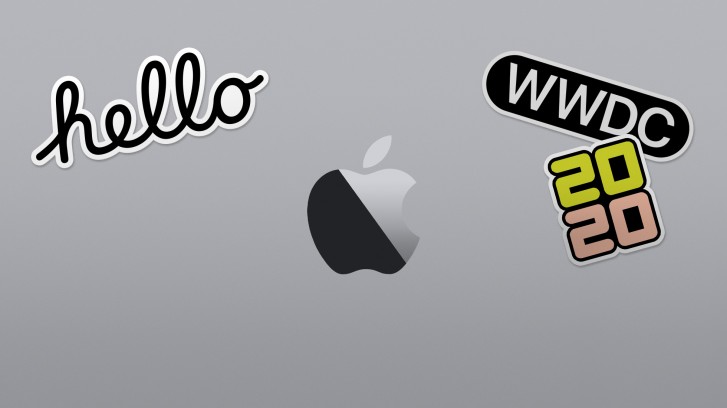 Think about that – the coronavirus is basically all everyone's talking about these days, and yet Apple went out of its way to craft a press release that simply refuses to name it. Looks like the famous Apple "reality distortion field" is alive and well – or rather, reincarnated into a weird new thing.
Anyway, the online WWDC will deliver a full program with an online keynote and sessions. Additional details will be shared with developers over the coming weeks. Apple is also committing $1 million to local organizations in San Jose, California, to offset the associated revenue loss as a result of WWDC going online.