The most retweeted and most liked post ever from the @SamsungMobile account is for a promo campaign starring boy band BTS, so it should come as no surprise that fans flocked to the limited edition Galaxy S20+ 5G.
Pre-orders went live earlier today and South Korean stores sold out in one hour. This is for BTS limited edition bundle that features a Samsung Galaxy S20+ 5G in the exclusive "Haze Purple" color and the Galaxy Buds+ (also in purple). This combo comes with a BTS-styled wireless charger, a limited edition case and a poster for the band.
This bundle was priced at KRW 1.6 million ($1,320), just over the combined price of the S20+ and Buds+. The Buds+ BTS limited edition area also available separately and online stores still have supply.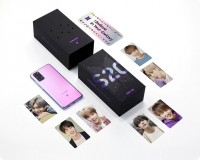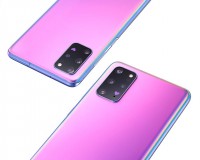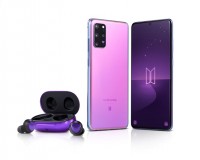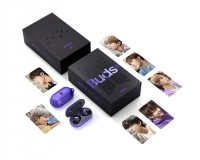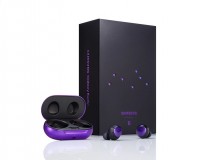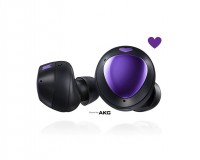 Samsung Galaxy S20+ 5G BTS limited edition and Galaxy Buds+ BTS limited edition
Samsung will start shipping the phone on June 29 in South Korea, global shipments are scheduled for July 9.
Korean fans interested in just the phone will be able to pre-order the Galaxy S20+ 5G BTS on July 1. In the US, the UK and several other regions Samsung.com is taking pre-orders for just the limited phone (and the Buds+ are sold separately). If you're in one of those regions it's not too late to pick one up.