It's getting increasingly certain that we'll get three new additions to the Honor 30 family tomorrow – vanilla 30, Pro version and the proper flagship30 Pro+.
Just a day ahead of the launch, Honor CEO George Zhao posted samples of the zoom capabilities of the Pro+ variant – it will go up to 30x magnification, but we are yet to see how much of that is optics and what part is digital zoom.
A series of images of the Chinese city Qingdao also showcase show us the entire set of cameras – going from the ultrawide angle shooter in the first image to the long end of the zoom range in the last one.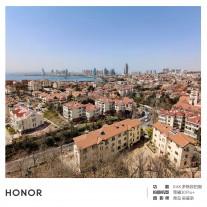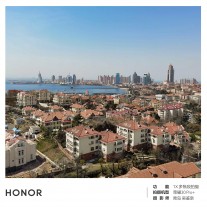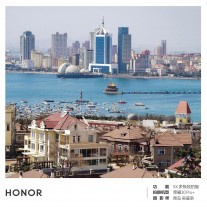 Honor 30 Pro+ camera samples
We can perhaps hope that the Honor 30 Pro+ will comes with the 10x optical zoom module from the Huawei P40 Pro+, but seeing how much digital interpolation is taking place in the last few shots we are more likely looking at a shorter periscope in the 4x-5x range.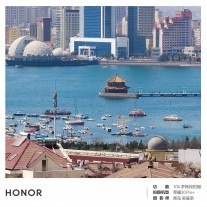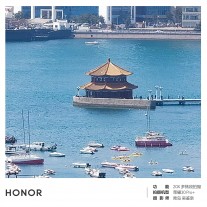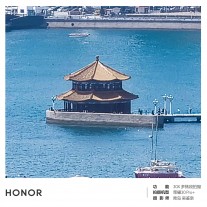 Honor 30 Pro+ camera samples
We also got a low-light shot of the 27-km long Xihoumen Bridge over the East China Sea – clearly a demanding scene that the phone handled admirably. Of course with all the compression applied and with little info as to what extra equipment was used for the photos we'll reserve final judgement until we get a review-ready unit at the office.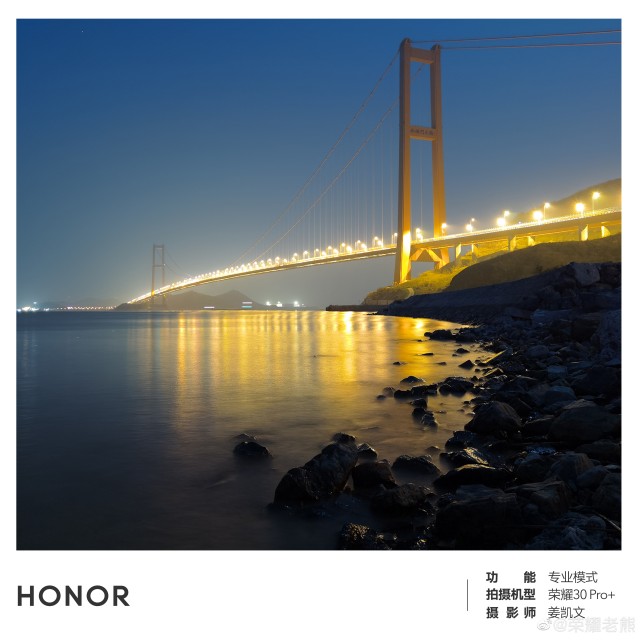 Honor 30 Pro+ camera sample
Meanwhile we also got this image in our inbox, showcasing the front of an Honor 30 smartphone.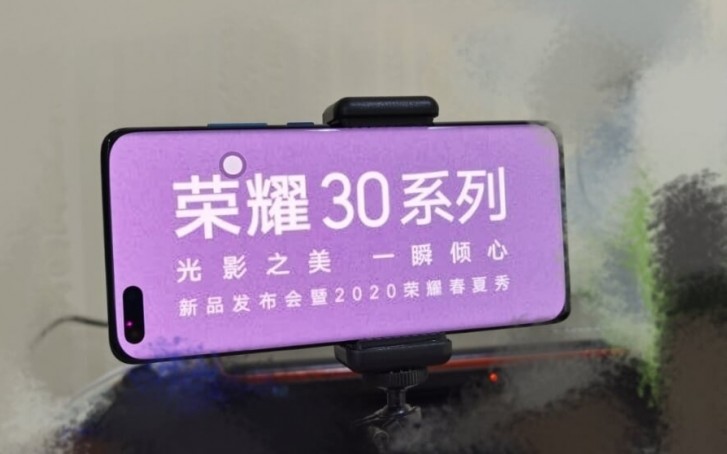 The curved edges of the screen are visible and there's a red dot in the pill-shaped hole suggesting the phone might have an IR 3D ToF sensor for biometric security. Of course, it could also be an entirely different light source, so nothing is certain.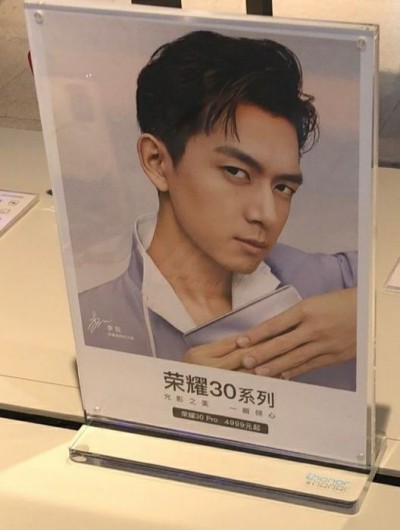 Honor 30 Pro price
Finally we got a poster from a store showing the Honor 30 Pro, price. The phone is listed at CNY4,999 ($700/€650) , which is also the rumored starting price of the Honor 30 Pro+. However, we don't know what kind of memory option we are dealing with – those bits will be revealed at tomorrow's event.