HTC is working on a new smartphone, what year is it? An insider by the name of @LlabTooFeR with historically reliable intel on HTC devices has shared some bits on the matter.
The smartphone has a code name Bayamo but will be called Desire 20 Pro for commercial purposes. It will resemble the Xiaomi Mi 10 from the back and we're reading that as having a top left corner camera cluster, with a separate module outside the bunch. On the front, it'll look like the OnePlus 8, so pretty much like any other phone then?
Oh, it'll also have a 3.5mm headphone jack, yay!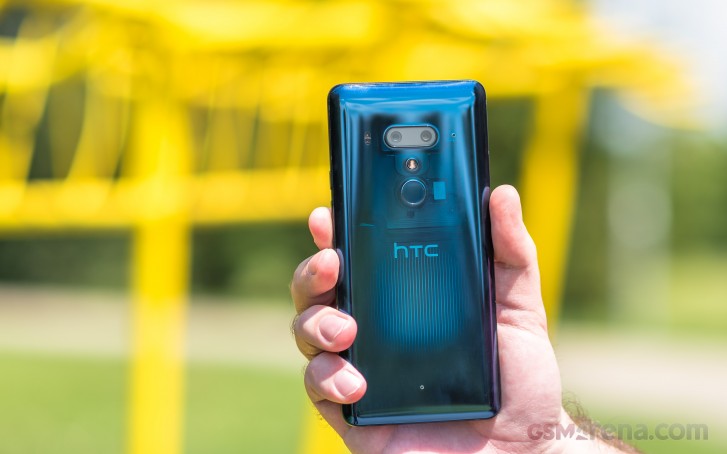 The last HTC phone we've reviewed, the flagship U12+ from 2 years ago
What is supposedly the Desire 20 Pro was also seen on GeekBench, posting midrange numbers. The scores are similar to what we've been getting from the Mediatek Helio G80 and the Exynos 9611, but the listing says it's a Qualcomm platform and a Snapdragon 660 or 665 aligns with them. Then again, pre-release GeekBench results are often much lower than the ones obtained on final software, so it could be anything. There's 6GB of RAM on the tested device, so it's a midranger alright.
We'll be keeping an ear to the ground to see how that Desire develops, and whether it will eventually materialize. We'll keep you posted.