After the launch of the Huawei P40 lineup we had the chance to participate in an online Q&A with Richard Yu, Huawei CEO. He talked about Huawei Mobile Services, the coronavirus situation, and the new voice assistant Celia. According to Yu, COVID-19 will have no effect on the availability of the of the Huawei P40, Huawei P40 Pro, and Huawei P40 Pro+.
He assured us that the phones and their components have been in production since December, way before the outbreak disrupted the supply chain.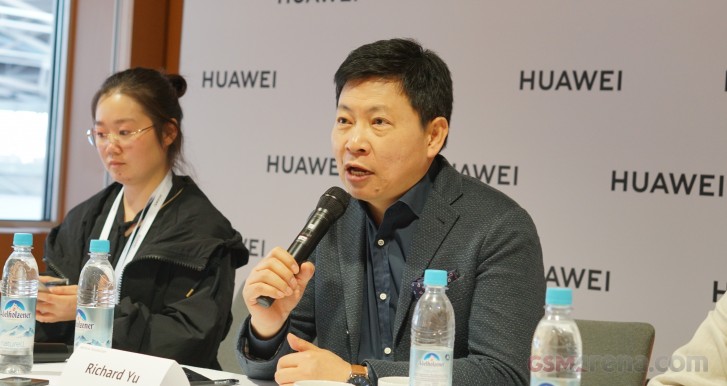 Speaking about demand, Richard Yu revealed people now want more laptops and tablets with everyone working or studying from home. The Huawei P40 family and the smartphone business, in general, is not an exception, since people now are on their phones more than ever.
Huawei is introducing three smartphones, instead of two, like previous flagship lineups, because that way the company can cater to a wider audience. Richard Yu confirmed the P40 Pro+ is a very expensive phone to manufacture and it is not for everyone. That's why we have the Huawei P40 Pro and Huawei P40 that offer the flagship experience without breaking the bank.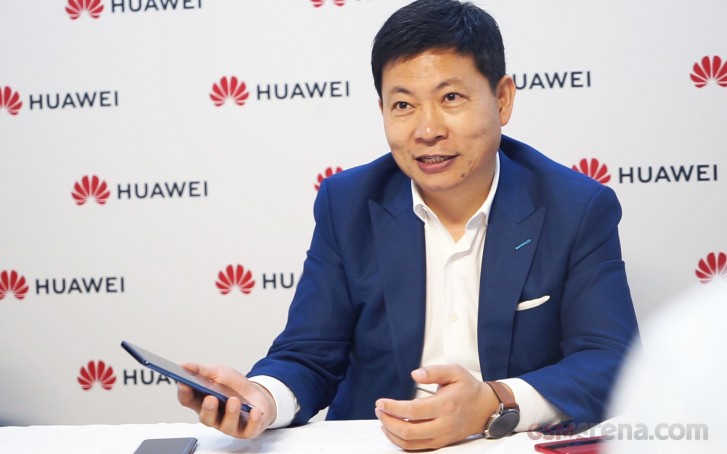 Huawei Mobile Services will remain the main platform for now until the situation with the US trade embargo improves. The Chinese company believes it will be very successful in the future and it gets better "every day, every week, every month". However, co-operation with Google will resume, if the situation between the United States and China improves.