The US Department of Commerce has extended Huawei's Temporary General License allowing it to trade with American-based companies through May 15. This is now the fourth time Huawei is granted such an extension. In the accompanying press release, the Department of Commerce also issued a request for public input on the matter with the Temporary General License extensions, calling upon US-based companies in the tech and telecoms sectors to share their input on the potential costs for their businesses if future license extensions were cut.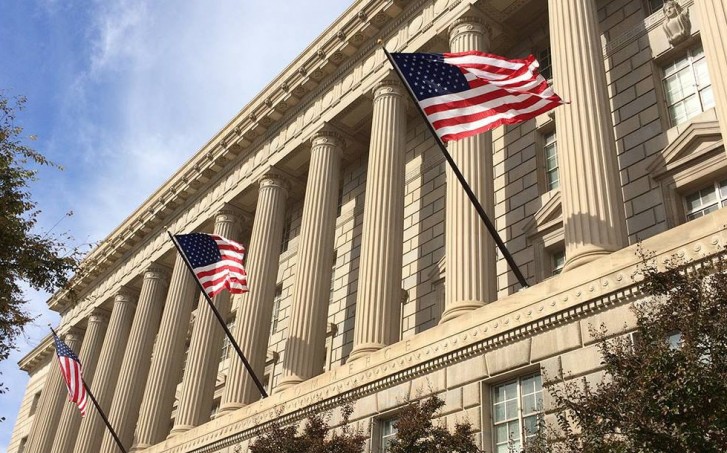 All concerned parties have until March 25 to voice their opinion to the Department of Commerce's Bureau of Industry and Security (BIS). The press release accompanying the latest license extension also mentions that these postponements are intended to allow US companies to find alternatives to Huawei equipment, services and software.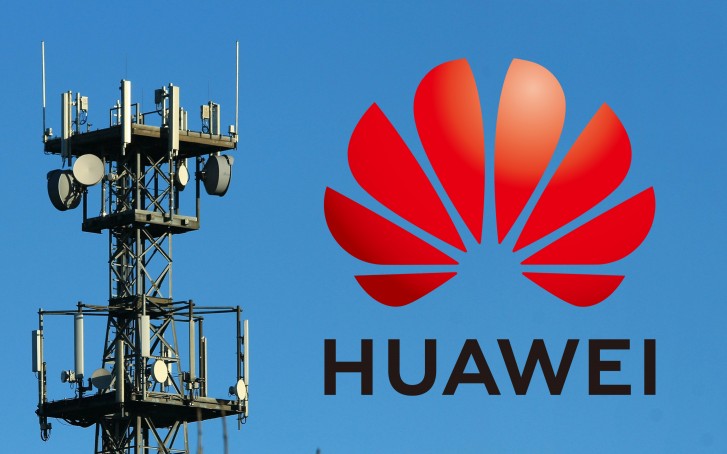 While Huawei was placed on the US Entity List in May 2019, it was still allowed to do business with its American partners for components that "do not pose a threat to national security". In addition, Huawei was granted permission to resume limited operations in the network equipment sector, mobile services and cybersecurity research on US soil.

Smaller rural carriers in the US that rely on Huawei equipment have been among the notable dependent parties. The US government is actively seeking to help these providers cut ties with Huawei including reimbursing their expenses for alternative telecommunication equipment.