Huawei announced the nova 7i in February, and now it's almost ready to add a few more members to the nova 7 family.
According to a new rumor out of China, the company will unveil the nova 7, nova 7 SE, and nova 7 Pro on April 23. They will become available a few days later, on April 28.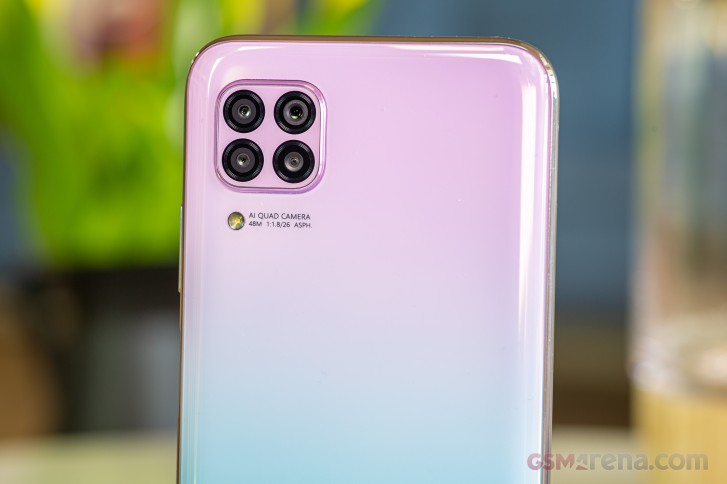 Huawei nova 7i is already official
The three models will all employ HiSilicon chipsets, with either two between them (the Kirin 985 and Kirin 990 5G), or, more likely, three – the Kirin 820, 985, and 990 5G.
This means that the nova 7 SE in all likelihood will go with the Kirin 820 (since its predecessor employed the Kirin 810), while the nova 7 may have the Kirin 985 on board, and the Pro model would get the top of the line Kirin 990 5G. The Kirin 985, as the name implies, would be lower performing than the 990, but still better than the 980.
It's important to note that all three handsets are likely to support 5G connectivity, as that's really taking off in China. The nova 7 Pro will reportedly be priced at CNY 3,500, which right now translates into approximately $493 or €456. Naturally, the nova 7 and nova 7 SE should be even cheaper. As this is just a rumor at this point, don't forget to take it with a grain of salt.