The Huawei P40 lite 5G will soon join the P40 family. It's actually a rebadged nova 7 SE, but the more important bit is that it will be available in Europe (while the nova phones usually aren't). How does it stack up against the Huawei P40 lite (itself a renamed nova 6 SE)?
The 5G model is powered by the Kirin 820 5G chipset, which has twice as many big Cortex-A76 cores and a beefier GPU (based on Mali-G57 instead of G52). Also, the main camera has a 64MP sensor (up from 48MP) and even better, it can shoot 4K video. The rest is fairly similar with small differences, e.g. a 6.5" screen instead of 6.4", in both cases it's a 1080p+ IPS LCD.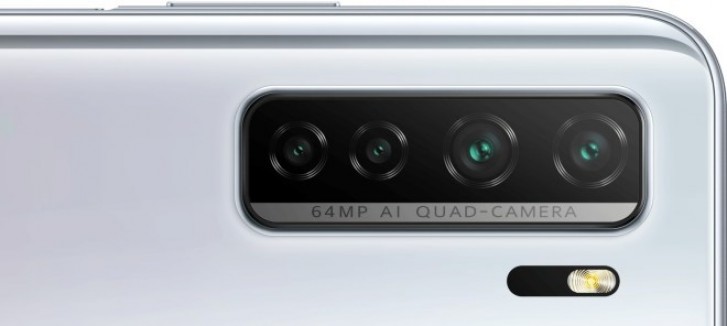 There's no OLED like on the vanilla P40. The two phones are quite different, actually, with different screens, chipsets, cameras, batteries and so on.
How much will the Huawei P40 lite 5G cost? That's yet to be confimred, but we can make an educated guess. The old P40 lite (with LTE) was €430 originally, now down to €270. We're not sure how reliable this is, but this French store lists the 5G model at just under €500, which sounds about right. The vanilla P40 goes for €650 these days, down from its launch price of €830.
Anyway, Huawei will launch the new P40 lite 5G soon (and fill in the missing release date and price details). You will be able to choose from three colors: Crush Green, Space Silver and Midnight Black.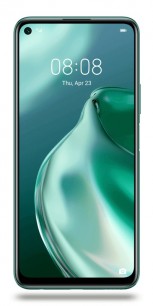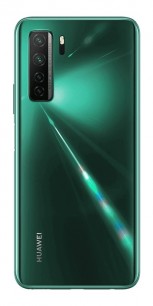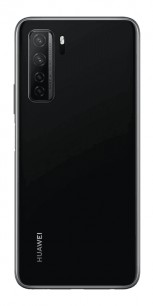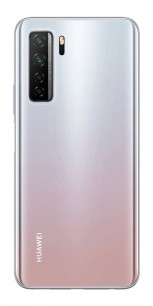 Huawei P40 lite 5G (a rebadged nova 7 SE)
It should be available in most of Europe, as besides French store, the official Huawei Mobile Services page for Italy mentions a promo that will give you a three-month premium subscription to Huawei Music. It goes without saying that this phone will not have Google apps on board.
Source (in German)