There's growing evidence that the upcoming watchOS 7 will feature sleep tracking and a blood oxygen monitor. This was rumored previously, but now more sources are confirming the new features.
This obviously suggests that the new Apple Watch Series 6 will support these features, but the new OS will also be rolled out to older watches. However, the reports claim that only the Watch Series 3 and newer will get the new software, meaning that support for Series 1 and 2 is ending (these two did receive watchOS v6.1 after they were skipped over for the v6.0 update).
The blood oxygen feature seems to have hardware support on older watches too as iFixit found out in 2015, but so far the software didn't use it at all. So this feature may not be exclusive to the new watch.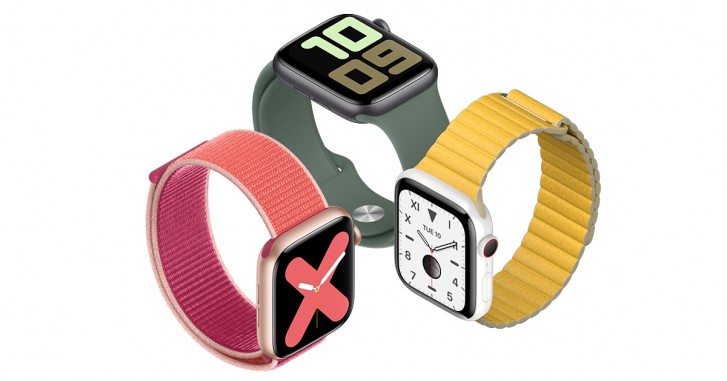 Apple Watch Series 5
Sleep tracking is available on the older watches through several apps, the limiting factor there is that the battery needs to be charged once a day (and most people do that during the night). Apple Watch Series 6 or watchOS 7 may have lower battery usage (likely both) to accommodate sleep tracking.
Additional features expected to be part of the watchOS 7 update include improvements to Siri, kids mode, revamped workout modes and shareable watch faces. The new watch may include a Touch ID sensor.