This is starting to get ridiculous – Google still hasn't announced the Pixel 4a, but there's little about the phone that hasn't leaked. TecnoLike Plus, the same YouTube channel that showed off a hands-on video with the 4a back in March, is now back with a pretty extensive photo shoot with Google's mid-ranger that answers one burning question – is one camera enough?
The camera hardawre is nothing spectacular with its 12.2MP Sony IMX363 image sensor and f/1.73 aperture, but as always with Google, it's the image processing that counts. All the photos below were shot by Julio Lusson, who runs the TecnoLike channel. You can see his analysis below as well as some full resolution samples.
And here come the samples, starting with day time shots taken outdoors: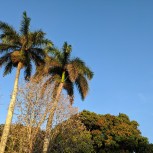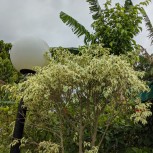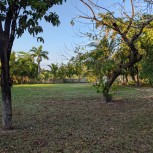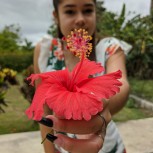 Google Pixel 4a: outdoor photos
Now some indoor photos: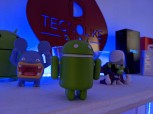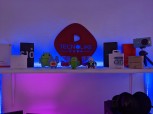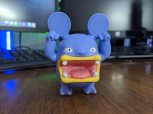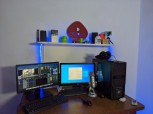 Pixel 4a: indoor photos
Next up, night time shots that compare a normal photo with no flash, a photo with Night Sight enabled and a photo with flash. As you can see, the flash works only for close up shots.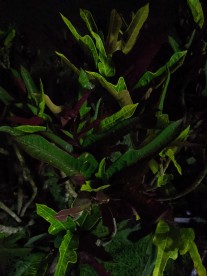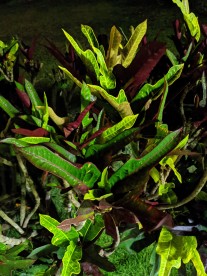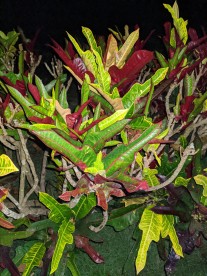 Pixel 4a night shots: No flash • Night Sight • Flash on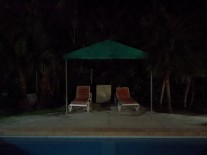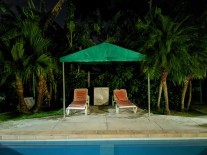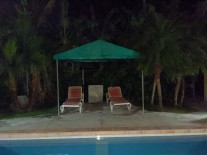 Pixel 4a night time photos: No flash • Night Sight • Flash on
One big problem with a single camera setup is zooming – here's how the Pixel 4a handles that task.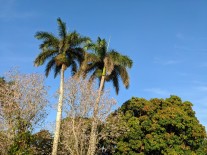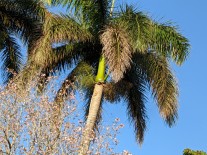 Pixel 4a zoom test
Another potential problem is bokeh calculations without a depth sensor (something that Google was traditionally quite good at).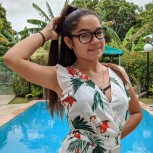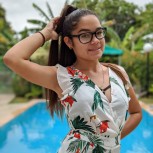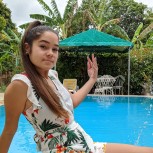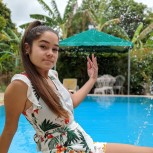 Pixel 4a Portrait mode
Of course, there's another high profile 2020 smartphone that will rely on a single camera, the new iPhone SE. It will be interesting to see those two go head to head and how well they can fend off the multi-camera competition. There are a couple of shots that compare the Pixel with a Redmi Note 7.
PS. Google will finally unveil the Pixel 4a on May 22, so we only have three more weeks of waiting.