Here's a familiar face. This is our second encounter with the Realme X50 Pro 5G – we spent some quality time with a pre-production unit, but here we have the finished, market-ready device and we've now begun our full review on it.
Before that we'll recap what the Realme X50 Pro 5G is and why you should care.
It brings a 90Hz refresh 6.44-inch Super AMOLED, a flagship camera array and the brand-new Snapdragon 865 chipset with up to 12GB of RAM. And as the name suggests, this phone has 5G.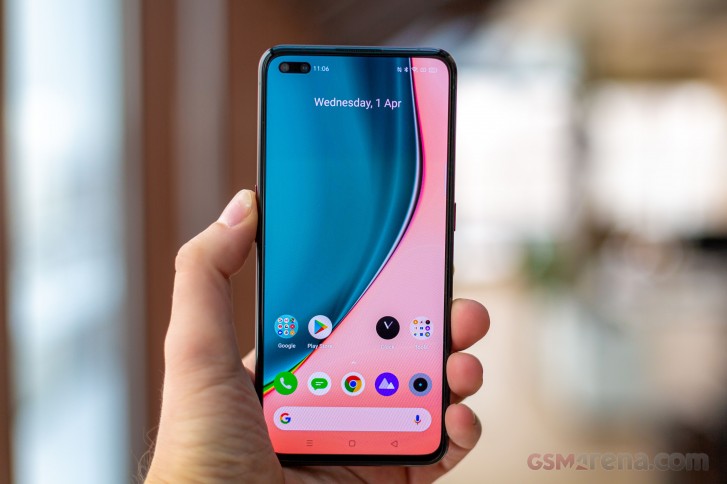 There are six cameras on the Realme X50 Pro 5G – a 32MP regular + 8MP ultrawide pair cut into the display and a 64MP regular + 12MP 2x telephoto + 8MP ultrawide + 2MP depth combination on the rear.
We took those cameras for a spin in our hands-on but will reserve our judgement for the full review, so stay tuned!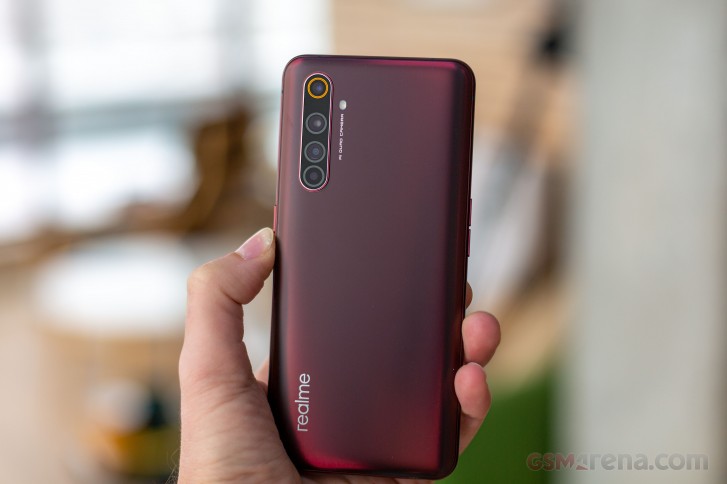 The screen on the Realme X50 Pro 5G is lovely. At 1080p it's more than sharp enough and being a Super AMOLED panel it's great to look at. It's also HDR10+ compliant and accurate, covering the DCI-P3 gamut. In a world where 120Hz is considered the high-refresh rate norm the 90Hz of the X50 Pro 5G may seem unimpressive, but it's still a noticeable jump from 60Hz, and it's an easier on the battery.
Finally, there's the price. Starting at €599, the Realme X50 Pro 5G is a great proposition. You'd be hard-pressed to find a matching price to features ratio anywhere else.
But before you decide if the Realme X50 Pro 5G is worth your cash or not, wait for our full review, which is underway.