Samsung's game streaming services, PlayGalaxy Link, didn't even make it a year before the company pulled the plug – the service will be discontinued on March 27 (the last Friday of this month).
PlayGalaxy Link was based on technology developed by Parsec. The original service will continue to be available and can be found here. It's free and not limited to just a few Galaxy phones, so you can take it for a spin.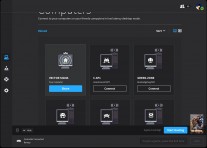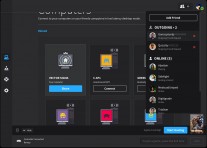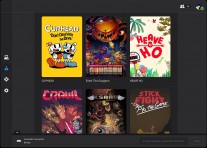 Parsec streams at HD 60fps • Remote local co-op • Arcade automatically matches you against opponents
As for Samsung's service, it was announced in August last year alongside the Galaxy Note10. Originally, it supported only the new Note phones, then support for the Galaxy S10 was added in November with more flagships joining in December. The service didn't even make it out of beta before Samsung bailed on it.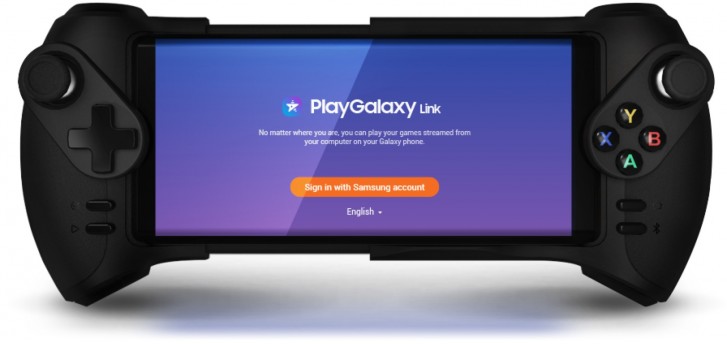 In case you missed it – and if you don't have a Galaxy flagship launched in 2018 or later, you did miss it – PlayGalaxy Link streams games from your own PC, similar to Valve's Steam Link and Nvidia's GameStream (and yes, it's how Parsec works too).
This is unlike Google's Stadia, Microsoft's xCloud or Nvidia's Geforce Now services that ran games on cloud hardware. You still need to own the game, but no need to shell out for a gaming PC. Of course, these are limited in what games they support (e.g. several publishers have pulled their titles from the Nvidia service) while Parsec and company can stream anything that runs on your PC.
End of Service Announcement for PlayGalaxy Link




Dear Customers,




Thank you for playing and supporting PlayGalaxy Link throughout the beta period.




PlayGalaxy Link team hereby informs you of the end of service on 3/27/2020.




After many difficult discussions, PlayGalaxy Link will be ended on 27 March 2020 due to internal policy changes.




We are discontinuing PlayGalaxy Link as of the date listed below.