An under display module is one of the possibilities that Samsung is considering for the Galaxy S21 selfie camera. A new rumor suggests a more traditional approach that instead focuses on greatly-enhanced image quality – a larger sensor and potentially optical image stabilization (OIS).
The rumor states that two options are being evaluated. The first is a large 1/2" sensor with OIS. That's much larger than what the Galaxy S20 and S20+ have (1/3.2") and larger than even S20 Ultra's 40MP sensor (1/2.65").
The other option will feature OIS but will use a smaller 1/2.55" sensor. "Smaller" is relative, of course, Galaxy S10's and iPhone 11 Pro's main cameras on the back have 1/2.55" sensors.
Both options will be a boon for low-light photography. A larger sensor captures more light while OIS allows for longer shutter speeds before hand shake becomes an issue. The size of the modules will likely be evaluated as thin phones with small bezels are in vogue. This is presumably if the under display camera proves to be non-viable.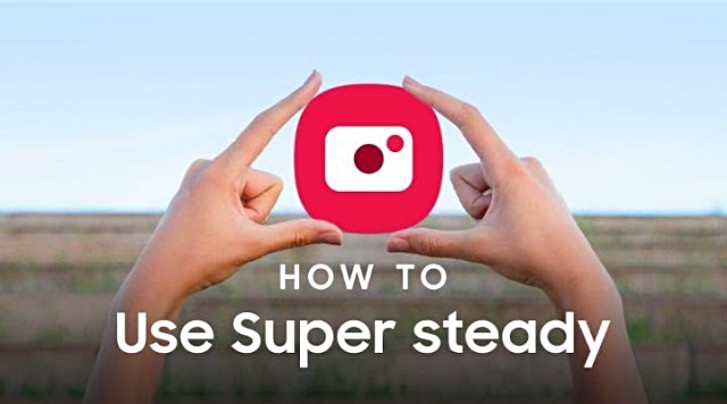 You won't need to splurge for the Galaxy S-series flagship either, the rumor says that "quasi-flagships" will be get the new camera setup as well – most likely referring to the Galaxy A phones.
Before we go, a bit of history – we've had phones with optically-stabilized selfie cameras in the past, from flagships like the HTC 10 to mid-rangers like the Sony Xperia XA Ultra. So, this isn't new technology, but even autofocus on selfie cameras is relatively rare after all those years – front OIS is found only on a few phones.