Yesterday we spotted an unusual Sony smartphone at TENAA – a Sony S20A. The device apparently has a 5.45" display and a 4,000 mAh camera. Yesterday there weren't any photos or full specs sheet, but today we have more clarity about the device, that actually brings more confusion into the debate what is this phone exactly.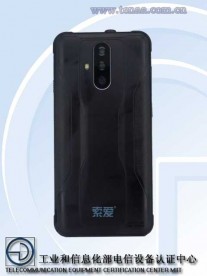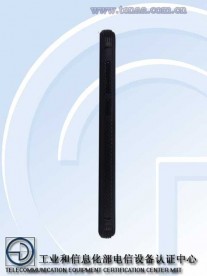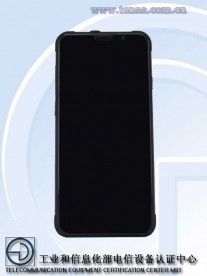 Sony S20A
The Sony S20A is listed with a quad-core 1.3 GHz CPU and Android 6 out of the box. Looking at the body of the phone, it appears to be in a protective or pre-production case and went for certification without the final design being ready.
It could also be a durable smartphone that is aimed at specific customers that want a sturdy device where the screen resolution doesn't matter – after all the Sony S20A's one is 480 x 960. LTE-wise, the phone was certified for only three bands, limiting the usage a lot more.
All these specs scream "a 2016 midranger", but the trio of cameras on the back surely raises an eyebrow, even if the main sensor is just 5MP. The Chinese smartphone market is quite unusual and nothing like any other scene around the world, so we wouldn't be surprised for this phone to be aiming in one price category (ultra-ultra-affordable) while borrowing specs from another one (modern midranger).