Sony keeps revealing bits and pieces about its upcoming Playstation 5 console and now we get to see its DualSense controller, which is a radical departure from the DualShock in terms of design.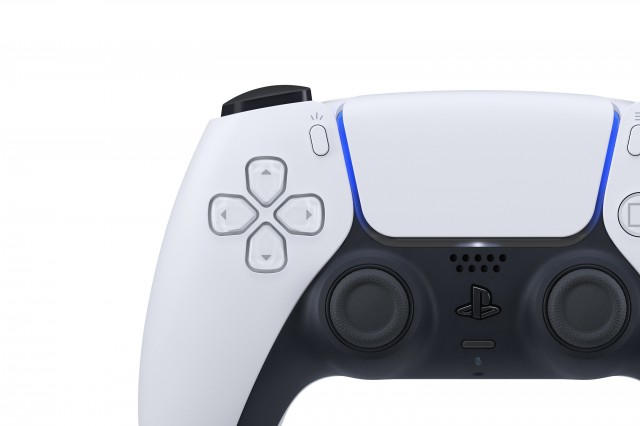 PS5 DualSense controller
A shift to a two-tone design almost looks like somebody slipped a slick white case over parts of a DualShock. While the aesthetics are sure to be polarizing, the standing similarities with a DualShock are actually a good thing, since Sony appears to be leaning on well charted ground when it comes to ergonomics once again. The new DualSense does look a bit beefier than its predecessor, though, but that is often a great thing for comfort and handling. Plus, Sony claims the controller "feels smaller than it really looks".
Some subtle, but potentially important exterior tweaks to the DualSense include slight changes to the angle of the hand triggers and the shape of the grip. The familiar Sony light bar is still there and so is the touch-sensitive surface, only slightly modernized in design.


The "Share" button is no more, but there is a new "Create" one, as a full-featured substitute, with the promise of even easier and streamlined content creation.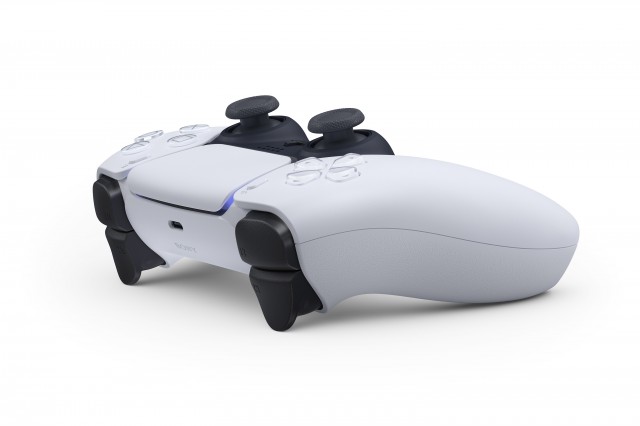 PS5 DualSense controller
There are also some new features in the DualSense to be excited about. There is now a built-in microphone array, which can be used for voice chat without a headset. Considering Sony's newfound focus on sound, with Tempest on the PS5, as detailed earlier, we can only imagine these microphones are pulling at least double-duty. Potentially they can provide valuable info on the player's position in a room, to help optimize sound.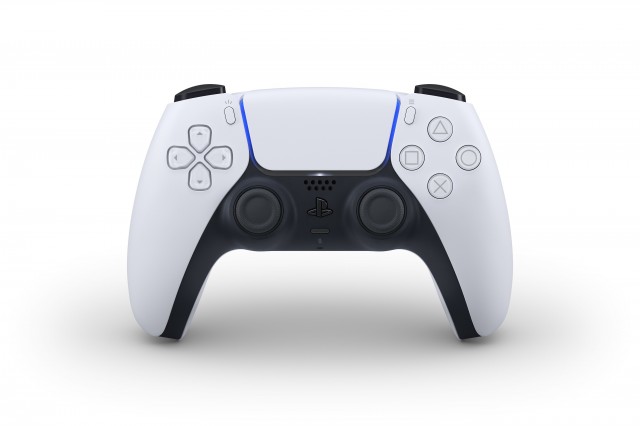 PS5 DualSense controller
Sony is also clearly focusing on the sensation of touch in a new and major way as well. Not only does the DuaSense controller incorporate advanced haptic vibration feedback, but there are also new adaptive triggers. Apparently, the L2 and R2 buttons on a DualSense can dynamically adjust their tension and feedback to react more naturally to certain in-game events and convey different sensations.

Sony offered an example with a car, dragging its tires through mud and the way that distinct feeling can be transferred to the throttle input. All of this sounds mighty impressive on paper, so here's hoping the Japanese giant and developers can capitalize on the new tech properly.