Here's something you don't see very day – a Chinese digital blogger took to the realm of Nintendo's new hit game for the Switch – Animal Crossing: New Horizons, to deliver a device leak. The phone in question is the vivo iQOO Neo3 and the new bit of info we have is an alleged unveiling date – April 23.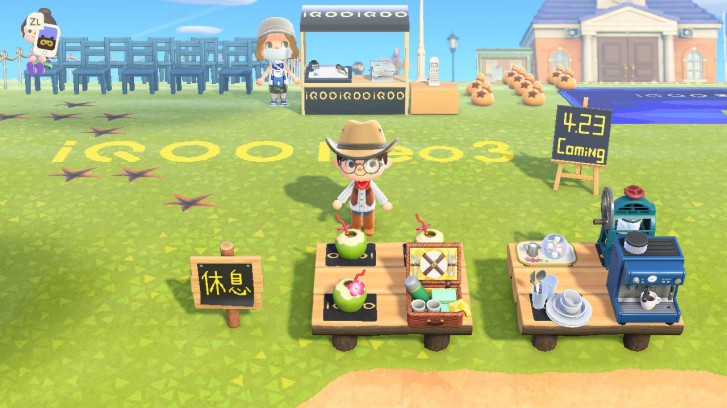 The medium itself left us with kind of mixed feelings. But we do have to admit that all the custom tiles and signs the person spent time on creating and carefully placing all around his Animal Crossing island are kind of cute, in their own way. You can check out the video for yourself.
As far as other potentially usable info from the island tour the custom image arrangement on the grass clearly says 5G on top of a phone silhouette. Not really shocking of course, since the iQOO 3 5G already supports the new network standard and vivo has already officially confirmed that the two will share the Snapdragon 865 chipset.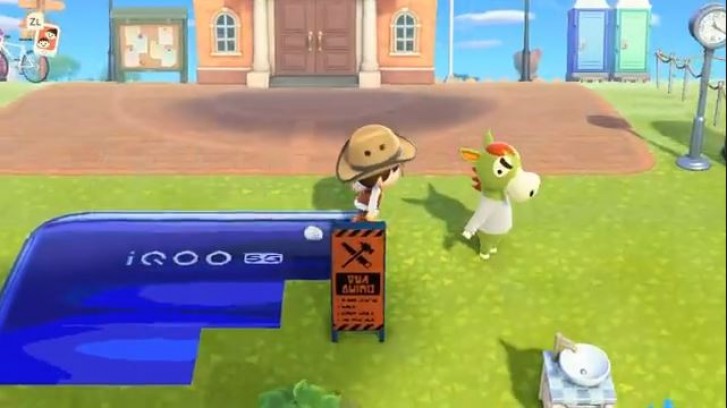 The only other bits of info we know about the iQOO Neo3 pertain to its display. Namely, the fact that it will use a 1080p panel with 120Hz refresh rate, while also offering a middle-ground 90Hz setting to users.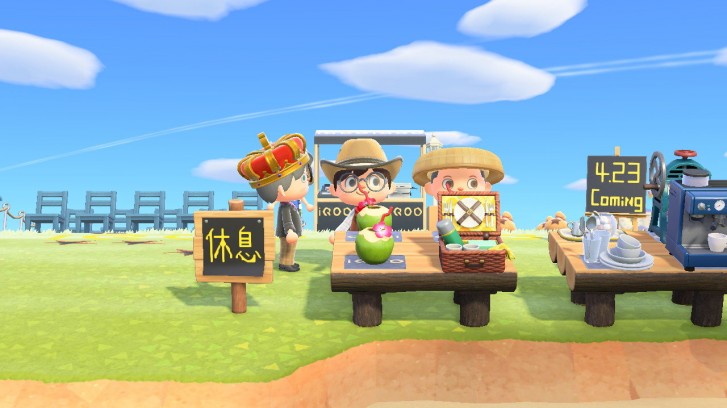 Circling back to the Animal Crossing footage, since most of us here at the office are hardly experts on the topic, still struggling with weed-ridden islands and flimsy fishing rods, if you happen to notice any other clues, scattered around this particular island, let us know in the comments.