Xiaomi has something brewing for April 27. If the rumor mill is to be believed, we can expect MIUI 12, alongside yet another member of the Mi 10 family. The latter is expected to be a variant of the European Mi 10 Lite 5G, meant for the Chinese market and potentially packing an impressive camera upgrade.

Unfortunately, this new leak doesn't offer much in the way of actual hardware info and can't quite shed light on any potential specs changes. What it does offer is official a look at all the color options of the upcoming phone, allegedly titled Mi 10 Youth.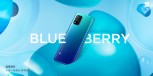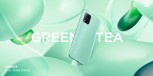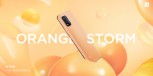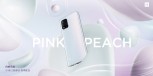 Mi 10 Youth Edition color options
Another teaser shows a potential fifth color – Black Chocolate Storm will join the Blue Berry, Green Tea, Orange Storm and Pink Peach. However, there's no image to go with that one.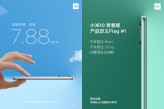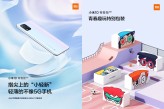 Xiaomi Mi 10 Youth Edition banners
Examining all of the leaked banners, we clearly get the sense of a product geared towards a younger audience. In case that wasn't already apparent from its machine-translated, but still probably quite accurate title. Regarding phone specs, we do know that the new variant will be 7.88mm thick, with a weight of 200 grams and should be running MIUI 12.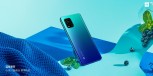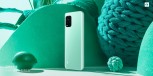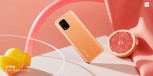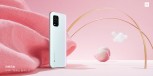 Mi 10 Youth Edition color options
As we already mentioned, the Mi 10 Youth Edition is expected to be mostly identical to the Mi 10 Lite, including the 5G-enabled Snapdragon 765G chipset. That being said, we can't fail to mention a persistent rumor about the Mi 10 Youth Edition, involving an alleged periscope camera and 50x zoom capabilities. Frankly, though, the latter does seem a bit overly optimistic. Especially since we expect the Mi 10 Youth Edition to be the cheapest 5G device to date, within the Xiaomi family.