Qualcomm announced an interesting new feature (dubbed Elite Gaming) with the introduction of the Snapdragon 865 and 765 chipsets – the ability to update GPU drivers through an app, instead of waiting for a firmware update. Three Xiaomi phones are the first to take advantage of this new feature.
The Xiaomi Mi 10 5G, Mi 10 Pro 5G and Redmi K30 Pro, all S865-powered devices, can now have their GPU drivers updated independently from the ROM. Unfortunately, the app that does it is available only on Xiaomi's Chinese app store at the moment.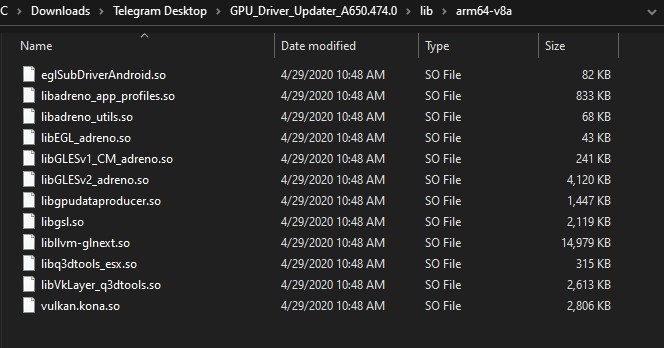 This is pretty similar to how computer GPUs work – you don't need a new version of Windows to update your drivers. And what the updates themselves do is quite similar as well, this one in particular adds bespoke optimizations for
PUBG Mobile
,
Fornite
and Honkai Impact 3rd. There are also updates to OpenGL ES and Vulkan, which will benefit all games.
The app is called "GPU Driver Updater" and there's no word on when it might appear on the Google Play Store. But what we're really interested in finding out is whether this will extend the support period for old phones – a new GPU driver after two years of owning the phone is still pretty good, even if you don't get Android version N+1.