A joint report from The Verifier and YouTube iUpdate reveal some of the new features that are rumored to arrive with the next-generation Apple Watch, and one other significant feature is rumored as well: Touch ID.
As per the report, a future Apple Watch could see Touch ID authentication embedded into the crown. This would make mobile payments more convenient for Apple Watch users who'd rather not have to enter a PIN every time they remove the Watch. The next Apple Watch is also expected to come with improved water resistance. Currently, the Apple Watch Series 5 has a rating of IPX7.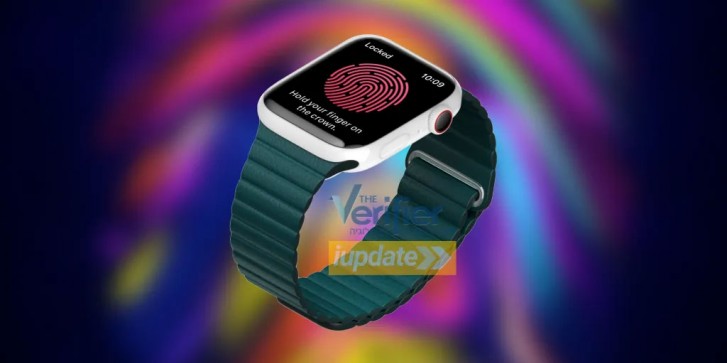 Other features expected with WatchOS 7 include "Hey Siri" voice commands, blood oxygen sensing, and native sleep tracking – which is a feature long awaited by Apple Watch users. It's unclear which Apple Watch models would be able to support these features.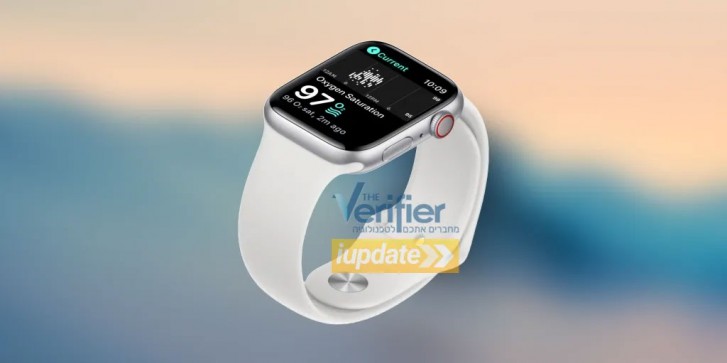 The report ends with a rumor that Apple is already working on the following generation of the Apple Watch (Series 7) and this version would integrate Touch ID into the display. This part of the report that couldn't possibly hold much water.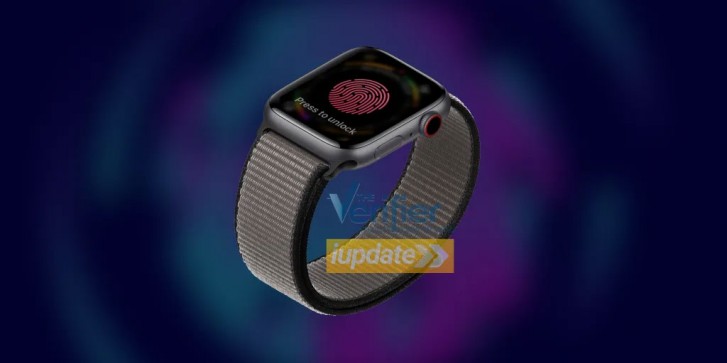 "Apple Watch Series 7"
The report also renounced all rumors that Apple would ever switch to a round shape for the Apple Watch. Apple's plans are continually changing, so its always difficult to pinpoint rumors this far before an announcement. As well, the second-generation Apple Watch is reported to not be eligible for the WatchOS 7 update.
Apple's annual Worldwide Developer's Conference (WWDC) is set to take place in June, though Apple has yet to confirm a specific date. Due to the current health situation, Apple will be giving its presentation and developer sessions completely online.
Source (Hebrew)