The Oppo Watch was the Chinese phone maker's latest announcement into the wearable space and according to a set of patent renders submitted to the intellectual property office of China, Oppo might be announced another wearable very soon.
It's not quite a fully featured smartwatch like the Oppo Watch, but as per these renders, Oppo appears to be planning to release a new fitness band. The renders in question show a long, pebble-shaped device with a small display on top, and charging pins and sensor cut-outs at the bottom, likely denoting a heart rate sensor.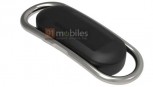 Patent renders
The design is certainly unique to a fitness band. This one has a metal ring that goes all the way around and a wrist strap is supposed to loop into the metal ring. There also appears to be a button on the side, as seen by the indentation on the side of the screen, on the metal ring.
We can only speculate that the fitness band would support incoming notifications from a smartphone, workout and sleep tracking, and multi-day battery life.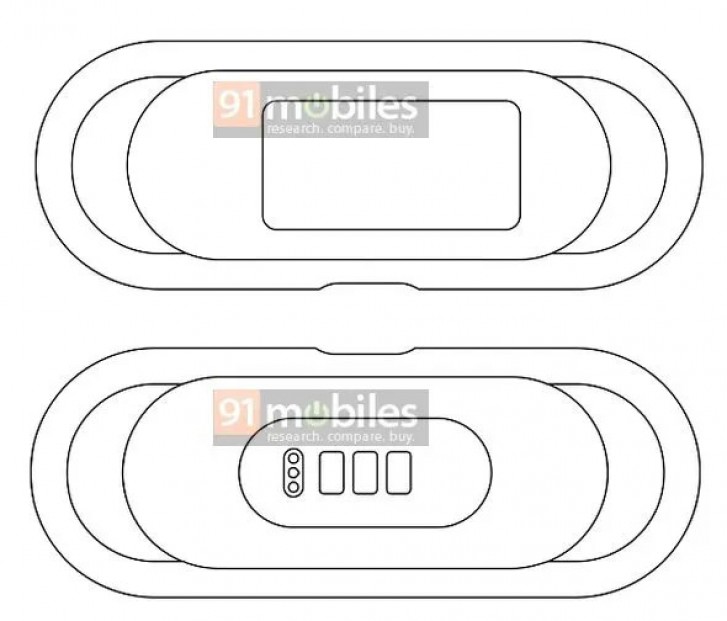 There is no shortage of inexpensive fitness trackers from the likes of other Chinese manufacturers like Xiaomi, Samsung, Realme, and Huawei, so we wonder why Oppo would decide to re-enter this business. After all, the last fitness tracker it released was the O-Band back in 2014 alongside the Find 7 – the first smartphone with a QHD screen.