It's a given at this point: first, one of BBK's brands launches a phone under a new sub-brand. Then, that sub-brand loses the co-branding of its parent company. This happened with Realme (spun off of Oppo), and with iQOO too (spun off of vivo). The next step for Realme was software-related, as its phones initially ran Oppo's ColorOS, but have since shifted to Realme UI. Guess what? The same is happening with iQOO.
All iQOO devices launched prior to the iQOO 3 5G ran vivo's Funtouch OS on top of Android, but the iQOO 3 5G debuted the brand new iQOO UI. And this will not stay exclusive to this particular model. Not only will future iQOO handsets come with iQOO UI out of the box (including the iQOO Neo 3 which is launching in a few hours), but the older iQOOs will also be updated to feature the new skin.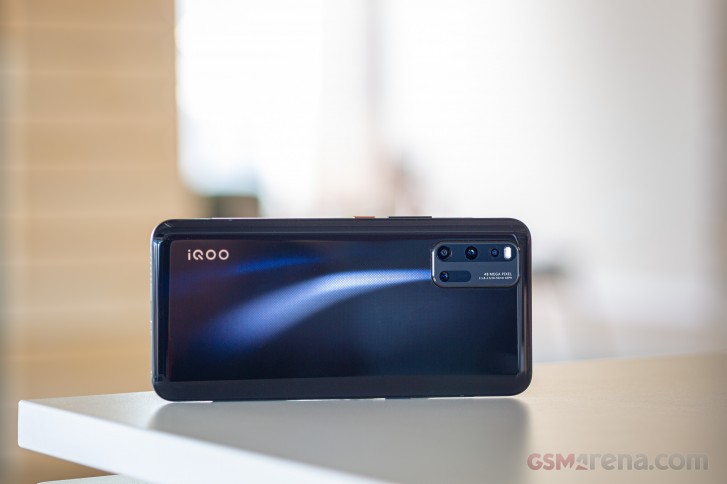 iQOO 3 5G
If you have one of those and were wondering when to expect iQOO UI to hit your phone, the company has officially announced that the rollout will happen in mid-June. This seems to be valid for the Chinese market only, so as usual precautions apply if you are in another country – it might still take a while after that for the rollout to go global.
The phones that will be updated to iQOO UI based on Android 10 in mid-June are the original iQOO, the iQOO Neo, iQOO Neo 855, iQOO Neo 855 Racing, and iQOO Pro. Weirdly enough, the iQOO Pro 5G is missing from the list, so perhaps it will receive the new software goods at some later point.