The plot continues to thicken around Realme's seemingly never-ending stream of new devices. Last month, a certain RMX2142 appeared on Chinese certification authority TENAA's website. Now, the very numerically-similar RMX2141 and the RMX2052 have joined its ranks.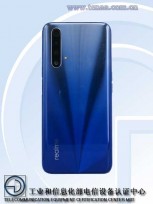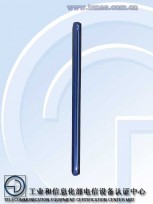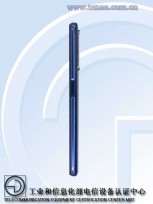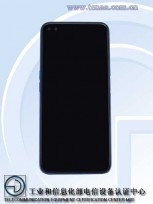 RMX2142
There are more than a few similarities between these devices, as listed by TENAA. All of them seem to have the exact same dimensions of 163.8 x 75.8 x 8.9mm, which, coincidentally, or rather not, match-up perfectly with the existing Realme X50m 5G. Same goes for the reported weight of the RMX2142 and the RMX2052 at 192 grams – off by 2 grams from the Realme X50 5G and probably within margin of error. Interestingly enough, though, the RMX2141 is listed as a noticeably heavier 202-gram device. Go figure.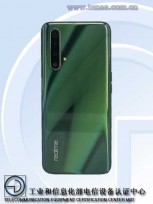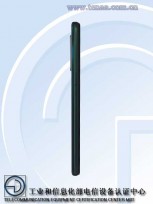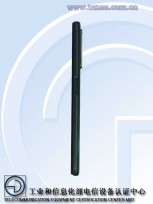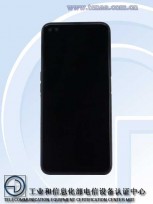 RMX2141
The RMX2141 and RMX2142 are also explicitly marked as supporting CDMA 800Hz, which is not the case for the RMX2052. After doing our best to make sense of it all, our guess is that the RMX2141 and RMX2142 are two variants of the upcoming vanilla Realme X3. Potentially meant for different markets, with slight variances. As for the RMX2052 – various other leaks suggest it will bear the X50 Youth moniker. All of these phones, in practical terms, appear to be entirely or close to entirely based on the Realme X50m 5G.
That includes, a Snapdragon 765G chipset, 6.57-inch, 1080 x 2400 pixel IPS display, likely operating at 120Hz and a versatile, if not overly impressive camera setup – 48MP, plus 8MP ultrawide, 2MP macro and 2MP depth on the back and 16MP + 2MP depth on the front. We can probably expect to see the same 4,200 mAh battery back across the whole lot, as well.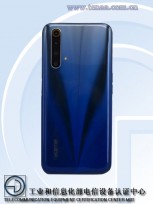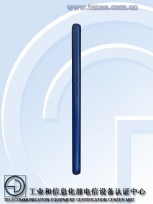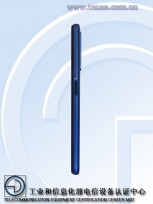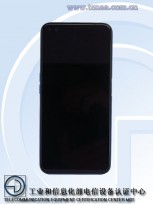 RMX2052
Now, when we say the Realme situation is a constantly self-complicating one, we do mean it, since these three devices don't appear to intersect with the number of other upcoming Realme models. Like the Narzo 10 pair, now pushed back to a May 11 release. These are expected to be, more or less, rebranded Realme 6i and Realme C3 models. Also on the radar – a potential Realme X3 Pro, with a proper Snapdragon 865 flagship chipset. Not to be confused with the Realme X3 SuperZoom, which will, apparently, offer an impressive periscope camera module and last year's Snapdragon 855+ chipset. We really hope this all falls in line and starts making sense sooner, rather than later.
Source 1 (in Chinese) | Source 2 (in Chinese) | Source 3 (in Chinese)