An industry insider claims that Xiaomi has abandoned its in-house chipset project (that was developed by the Pinecone division). You may have forgotten this, but in 2017 the company unveiled the Surge S1 chipset, then there was talk about Xiaomi showing the Surge S2 at MWC 2018 but it never did.
Later, there was talk of Xiaomi working closely with TSMC, but not much came of that. In early 2019 it spun off part of the chipset division with the goal of making AI hardware for IoT devices. Now another course correction is in order.
Xiaomi's chip efforts are being refocused on low-power Bluetooth and other RF chips, as well as peripheral components. This is to help the company maintain competitive portfolio of phones and stay profitable, according to the insider.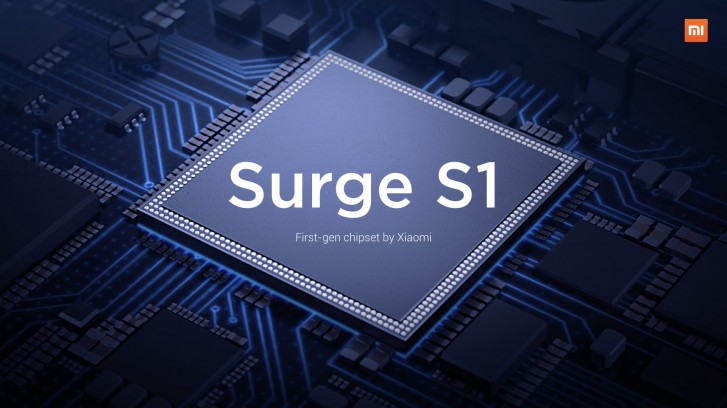 The Surge S1 was a pretty basic 28nm chip featuring stock ARM hardware – eight Cortex-A53 cores and a quad-core Mali-T860 GPU. The Xiaomi Mi 5c became the first – and only – phone to use that chip. The following year there were some rumors about a Mi 6c phone (to be powered by the more powerful Surge S2), but that never saw the light of day. Apparently, the S2 was hit by unexpected issues that were never resolved.
So, it seems that Xiaomi will stick with its current strategy of mostly using Snapdragon chipsets and occasionally mixing in some MediaTeks.